Categories of announcements
Choose the name of the city City or county
How it works pracuj.uk?

Browse lots of jobs
Browse a lot of job offers to choose the best one for you.
01

Create a fully free account
Create and complete your profile to be able to submit job applications.
02

Submit your application for your dream job
Submit your application and wait for a response from your future employer
03
Have you lost your CV or are you starting your adventure on the job market?
Generate new ones and automatically apply to multiple companies in seconds.
Create a new CV
Download free templates of applications, contracts and HR letters.
Check
Statistics
127
Active job offers
Available immediately
3
Registered employers
Seeking new employees
22
Places with job offers
from all of the United Kingdom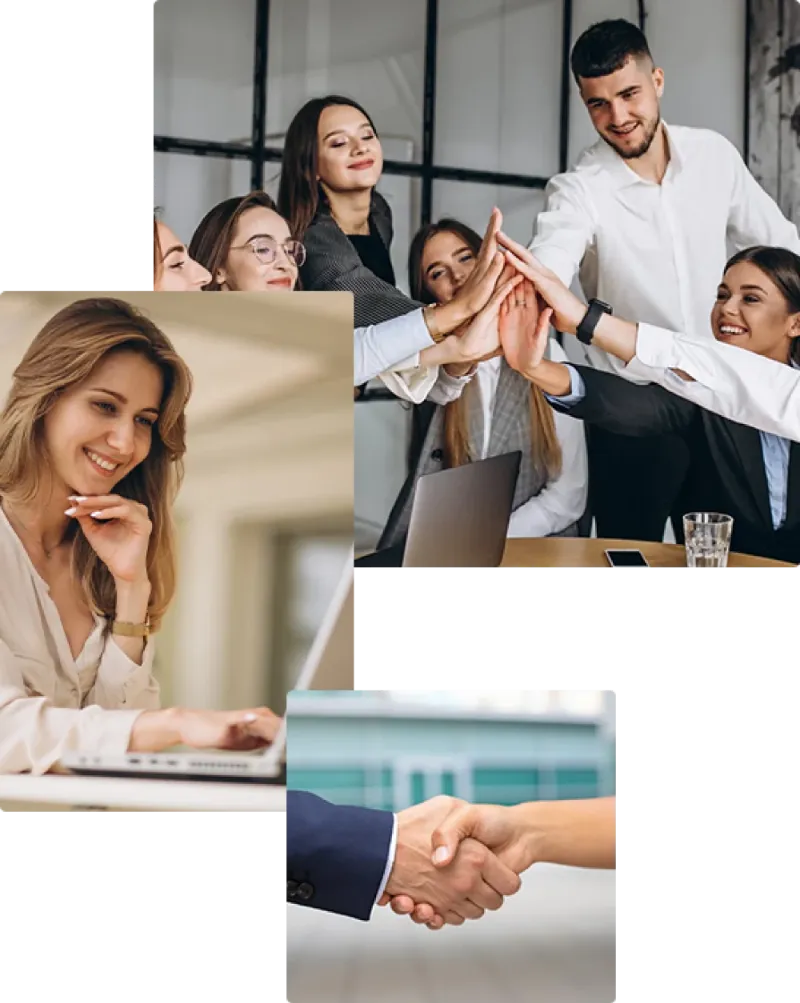 We connect
thousands of employers

from the United Kingdom in one place

Are you looking for a new job? We will help you professionally! We invite you to familiarize yourself with current job offers in the UK.

Pracuj.uk - we support companies in recruitment online, enabling them to quickly reach a wide range of qualified candidates.
Up